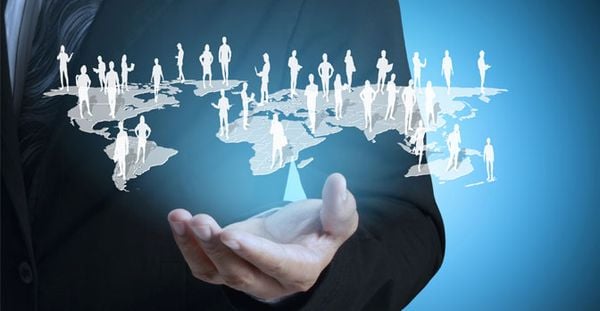 We have been in backpacking since 1993
By May 15, 2006 Global Alliance Co., Ltd. (Global Alliance Co., Ltd) was officially established with an area of ​​240m2 factory and the number of employees were 30 people.
In 2013, we moved our factory for the first time with an area of ​​over 1,000m2 and a workforce about 120 people.
By 2018, we built and relocated the existing factory with a total area of ​​4,000m2 with more than 170 on-site manufacturing workers and more than 10 satellite processing units.
Within more than 10 years experience in the field of backpack bags. Global Alliance (GA) is honored to have served more than 200 customers from the domestic market to international markets such as the US, Japan, Switzerland, France ...
In addition, we have been accompanying many major brands in the field of providing promotional items or deploying OEM products along with: Rohto, Crocodile, ...
Currently, Global Alliance has the advantage of experienced; professional staffs and a closed production line from:
- Deploying materials,
- Product design and prototyping,
- Active printing to finished products ...
We help customers with products like the use features or the most affordable price possible.
Customers who come to GA can be completely assured because in addition to practical experience, we also meet the stringent requirements with the certificates achieved:
- ISO 9001: 2015
- WRAP