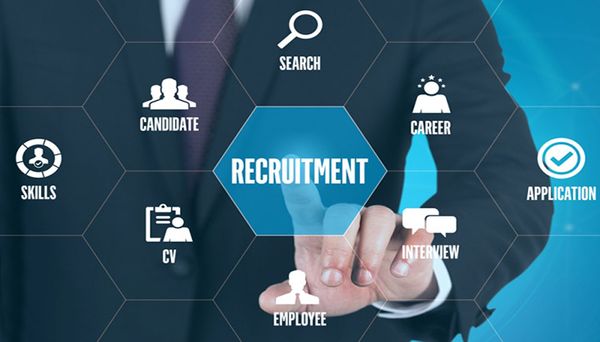 The Global Alliance ( GA )opens up not only an exciting job opportunity, but also plenty of long-term career opportunities for backpackers.
Joining GA, you can be proud to be an official member in a dynamic and creative environment.
Operating in the field contributes to increase the value of products and use values, so that GA is a company built on a very humanized platform.
At GA, people are central to the success of the company.
We care about our staff in every way, help them develop in the best way and always try to bring them the most practical benefits.
Whichever position you take, you will play an important role in creating quality products and realistic values.
Submit your CV now to us, if you are interested in the following positions
1. Design prototyping
2. Customer service
3. Account
4. Sewing worker
Or contact us, if you are interested in other positions: Hr@ga-bag.com